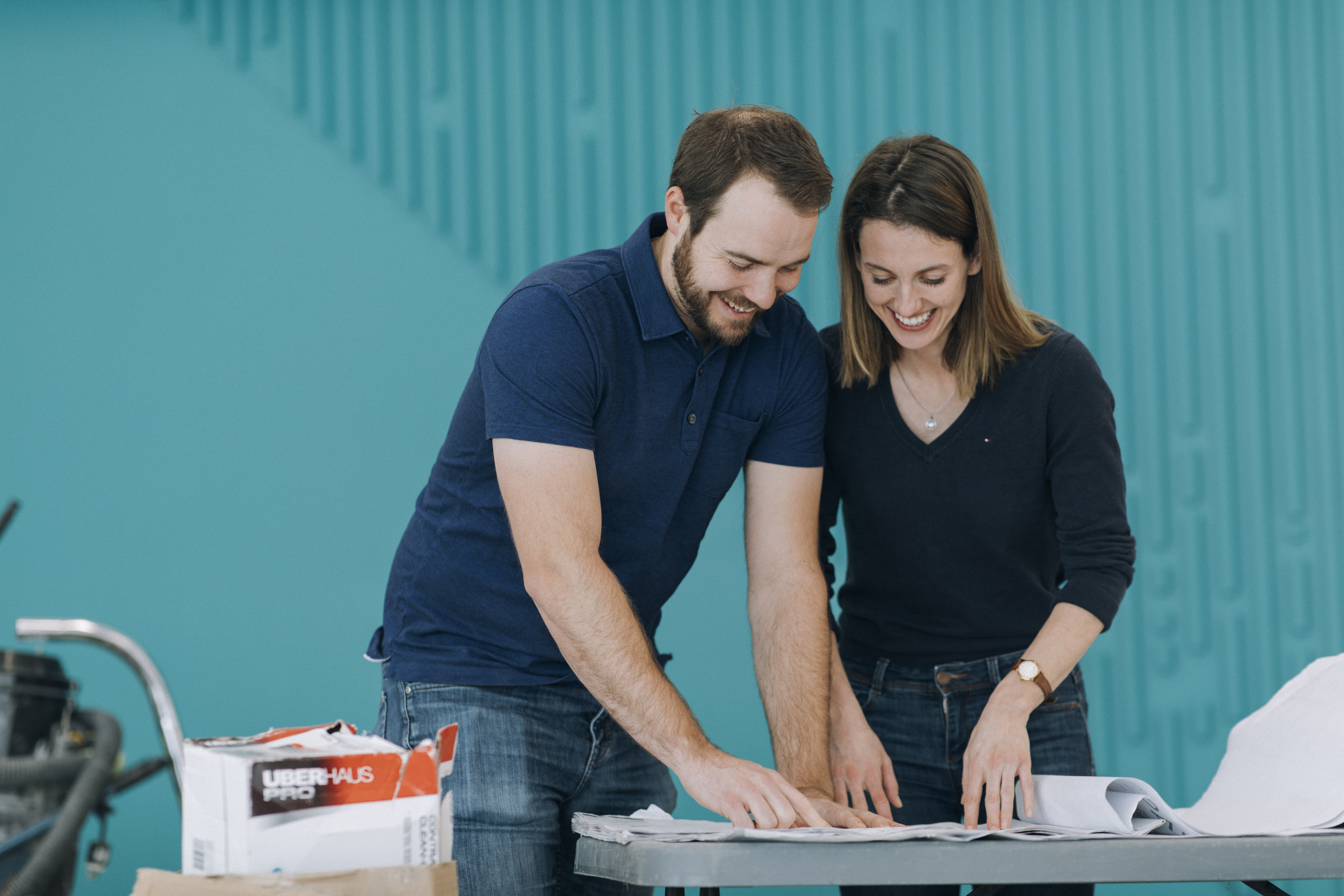 Robin-Pierre and Mélissa's Land of Opportunity
People often talk about builders. Those who first shaped the Témiscamingue region in the early 1900s, and who made it what it is today. But there are also modern builders who do not shy away from taking risks. In this blog post, we discover the land of opportunities of Robin-Pierre Bergeron and Mélissa Cardin, who have just launched the MOVENS interdisciplinary clinic, in Ville-Marie.
This new clinic offers a complete range of preventive health services to the population with five professionals in osteopathy, kinesiology and physiotherapy, in addition to various group classes (air yoga, pilates and others). A cross-fit style gym will also be available.
Overcoming Their Doubts
The path that led to the completion of this project was far from being straightforward. Mélissa is an energetic girl from Drummondville who usually moves with opportunities. She had to take some time to think before embarking on the adventure.
"We are not going to lie, it's a kind of prenup! We had to make a long-term commitment… Today, I'm really happy about it. I feel at home when I walk into the clinic. It's home. I get up in the morning and I don't feel as if I'm going to work!"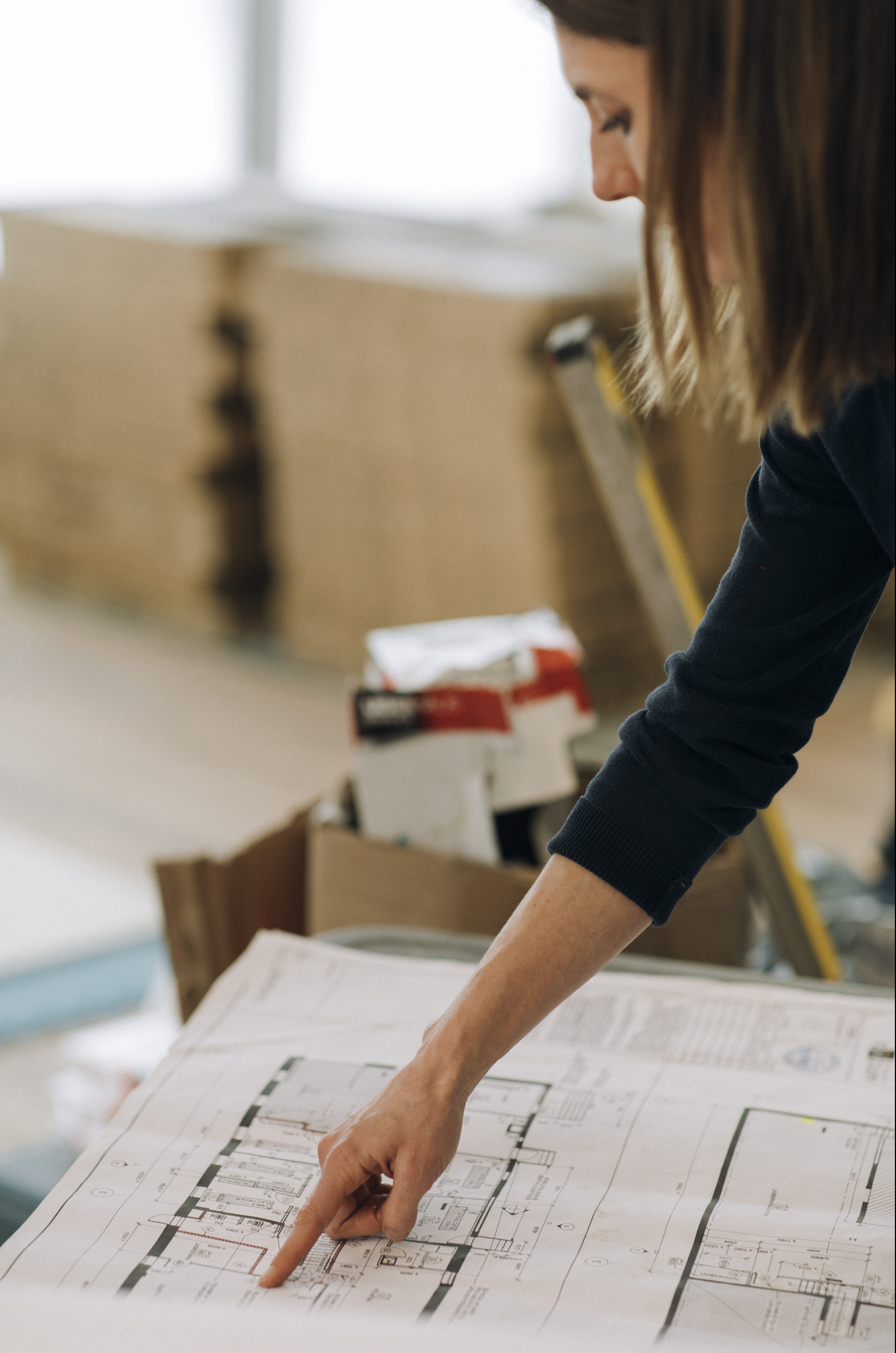 Making Decisions
As for Robin-Pierre, he was determined to leave his mark on his native territory, and making this important professional shift was a way to do so. "I wanted to grow as a professional, but I also wanted to offer something new, to develop my region, and not to settle for less. Living in a remote area does not mean seeing small. We decided to think big."
According to Mélissa, a small-scale project would not have fulfilled all their expectations. "Sometimes you have to think big for yourself and be fairly selfish!"
With this concept of a multipurpose health clinic, found mainly in urban areas, they will be able to stand out and recruit new professionals more easily. "The professionals we will employ in the future are in the city, and the competition for this type of facility is strong. It was therefore necessary to offer an appealing and unique work environment."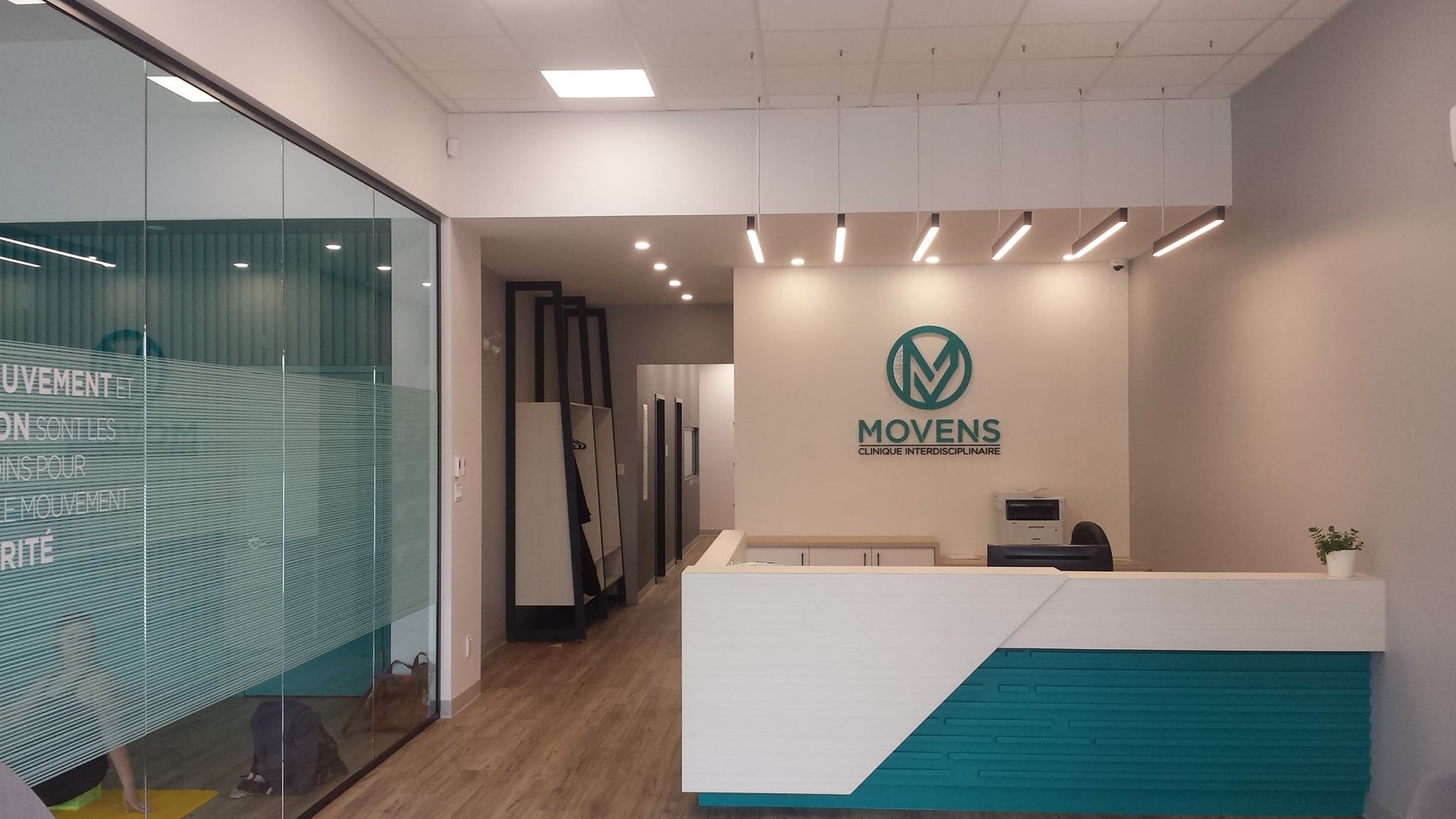 Taking Actions
According to the two entrepreneurs, it would be impossible for young entrepreneurs at their age to develop a project like this in the city. Competition, the cost of facilities and many other factors would have played against them. Living here allowed them to do everything quickly, and especially to see the appreciation of the community for this new service.
If you ask them, what will be the impact of their clinic on the region in ten years, Mélissa answers: "One word: mobilization. In 10 years, I want our work to have an impact on people. I would like to see them move more and surpass themselves, prioritize their health, but with a sense of pleasure."
Author: Catherine Drolet Marchand