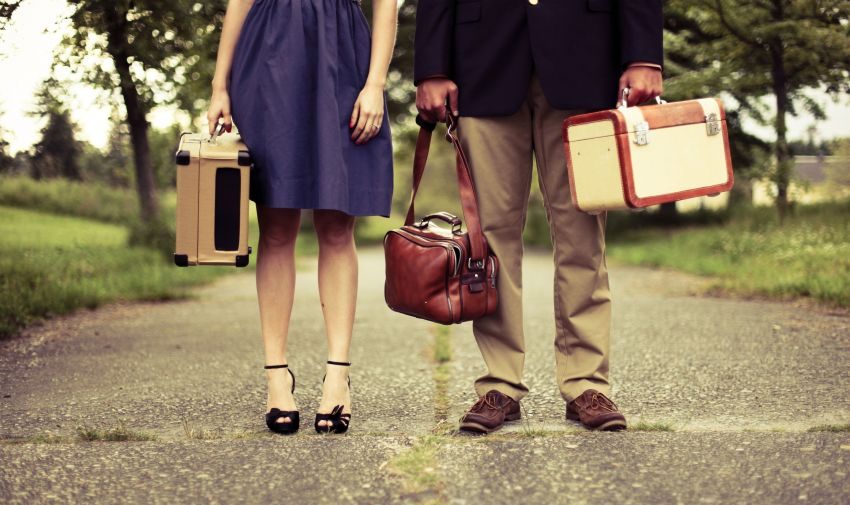 Three Returns, three different stories
This blog features the stories of four young adults who chose to make their way back to the region. They offer us a fresh look on the territory while telling us the challenges that come with the decision to pack their suitcases again and head for their homeland.
Alexandre Binette: From Buying his First House to Being Elected Mayor
Alexandre has lived in Moffet (200 inhabitants) for more than 10 years now. Appealed by a lifestyle where there would be less consumption and excessiveness, he suggested to his wife (who was born in the small town) that they go live there. After nine years of citizen engagement, he became mayor. "I am currently working with an Aboriginal community on a project to build the longest glulam bridge in the world! This will allow the Eastern sector to open up and develop. It's very inspiring!"
He noticed that too often people only see what is missing in the region. "We don't have this or that … but I think everyone should see the opportunities rather than what we don't have."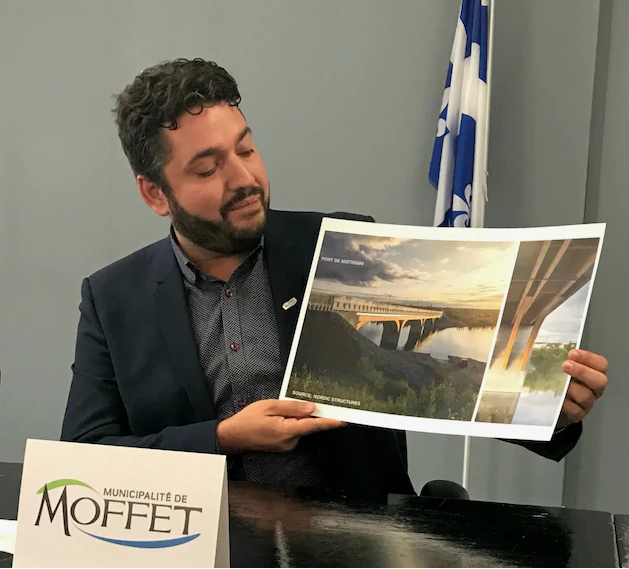 Stéphanie Thuot: Coming Back to her Roots
For this resident of Rémigny working in Rouyn-Noranda, it is her strong attachment to her community and her family that made her come back. "It was important to me that my two daughters would often stay with my mother, that they would have a close relationship."
She was also appealed by house prices. "When I come home in the evening, the cottage, my two vast lands, my sugar bush and, not far from there, my beautiful lake des Quinze are right at my doorstep. I mean every night … not only two weeks a year!"
However, this small town faces great challenges with the school closing down in the past year. But people didn't give up. There is a project for a Maison de la famille under discussion, and Stephanie is actively involved.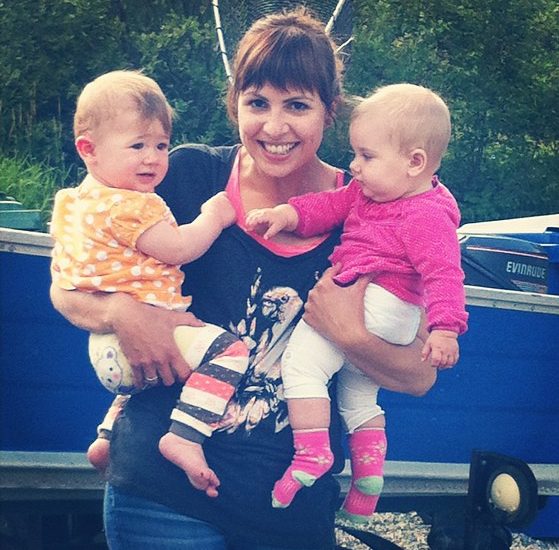 Sara-Jane Coutu-Loiselle: Taking her Place
After graduating with a bachelor's degree in nutrition, she came back sooner than expected because of professional opportunities. She was concerned that it would be difficult to put projects forward, that there would be resistance and stakeholders already well established.
"I was coming back from Montréal, I thought I wouldn't find the same openness and diversity. I was afraid I wouldn't meet people with the same values. But I was wrong. I am part of a group called Les EnVertdeurs, which is taking environmental actions in the community, among other things."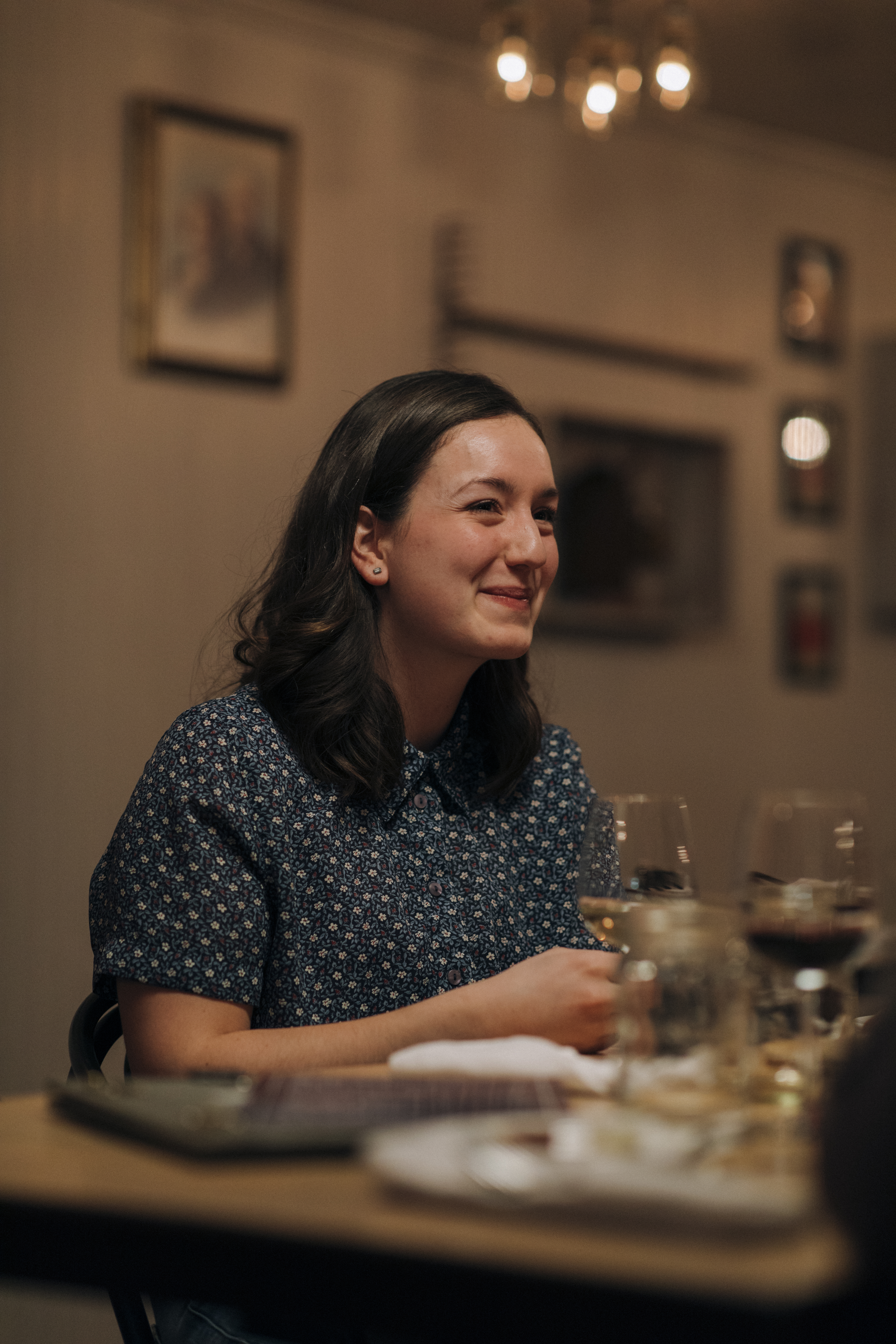 Manon Gauthier, Migration Officer at the Carrefour Jeunesse-Emploi, who is responsible for helping young people make their way back to the region, notes that they have a strong sense of belonging. Their main obstacle is employment. "What we hear most often is: yes, I would like to come back, but if I have a job in my field. It is necessary to send as often as we can a strong message about labour needs because there are skilled jobs to fill here!"
Author: Catherine Drolet Marchand