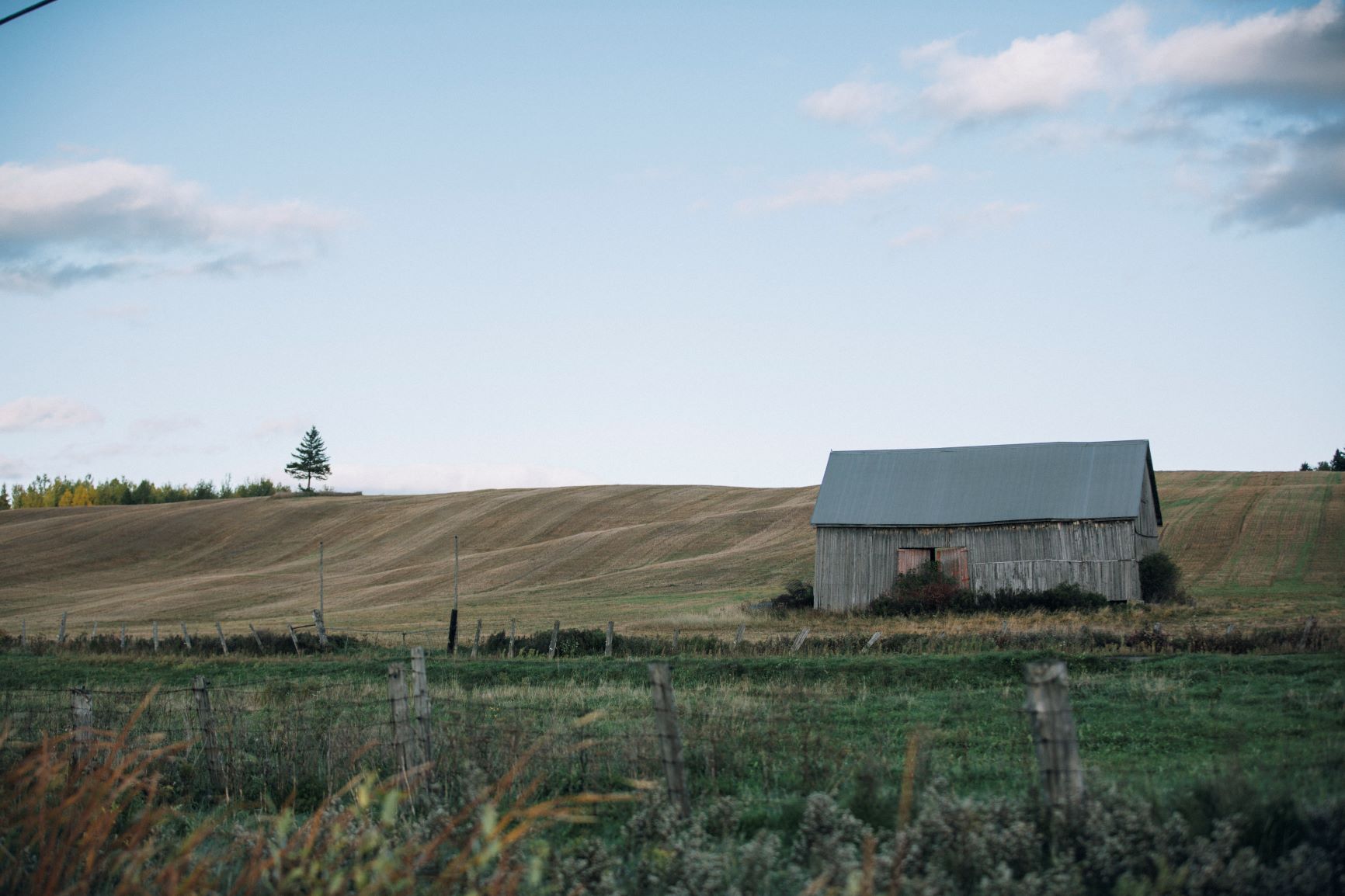 Organic Farming in the Témiscamingue Region : A Fertile Ground to Make our Region Shine
Organic farming is on the rise in the region. In Abitibi-Témiscamingue, around forty businesses have opted for this farming method, including about twenty in the Témiscamingue region alone. We met with three growers to discuss this farming method and its specific challenges.
Our Wheat, a Sought-After Product on the Market
Michel Robert, the owner of Ferme Mondoux-Robert, has adopted sustainable farming practices in his field crop farm. He believes that the wheat produced in the Témiscamingue region is among the top-ranked in Quebec. "Our wheat is popular in the markets. It is even used by various bakeries as carrying wheat to improve the quality of the flour."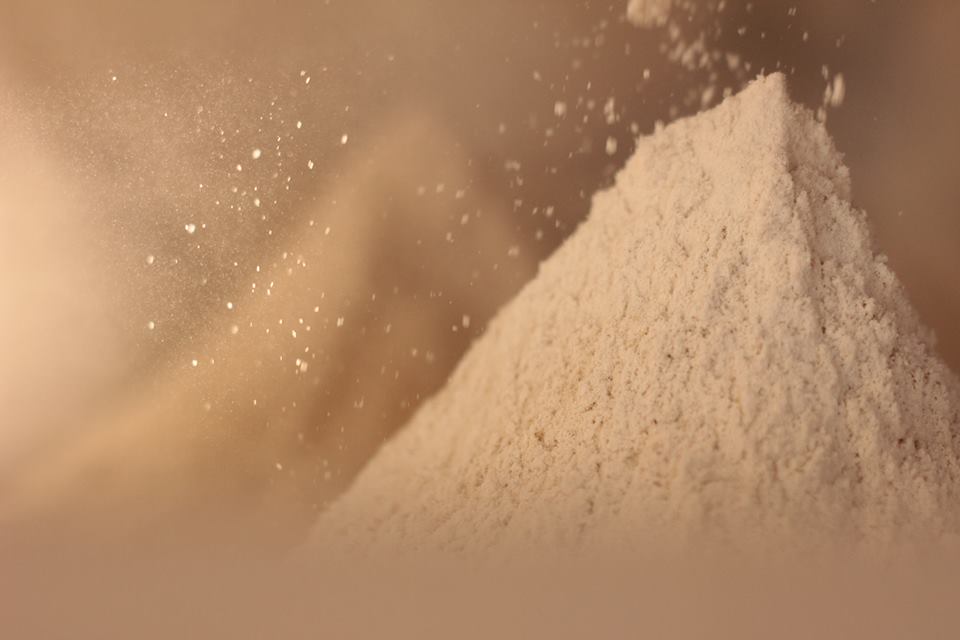 Our Soils Are Showcased Abroad
 Why is the quality of our products so exceptional? Vincent Poirier, a research professor at the Agri-Food Research Station of the Université du Québec en Abitibi-Témiscamingue, says that it comes from the richness of the clay soils, a characteristic he has been documenting for nearly three years through his field research. "My results have been published in various scientific journals and have attracted attention around the world. I can say with confidence that this indicates that we have great opportunities to further develop this niche."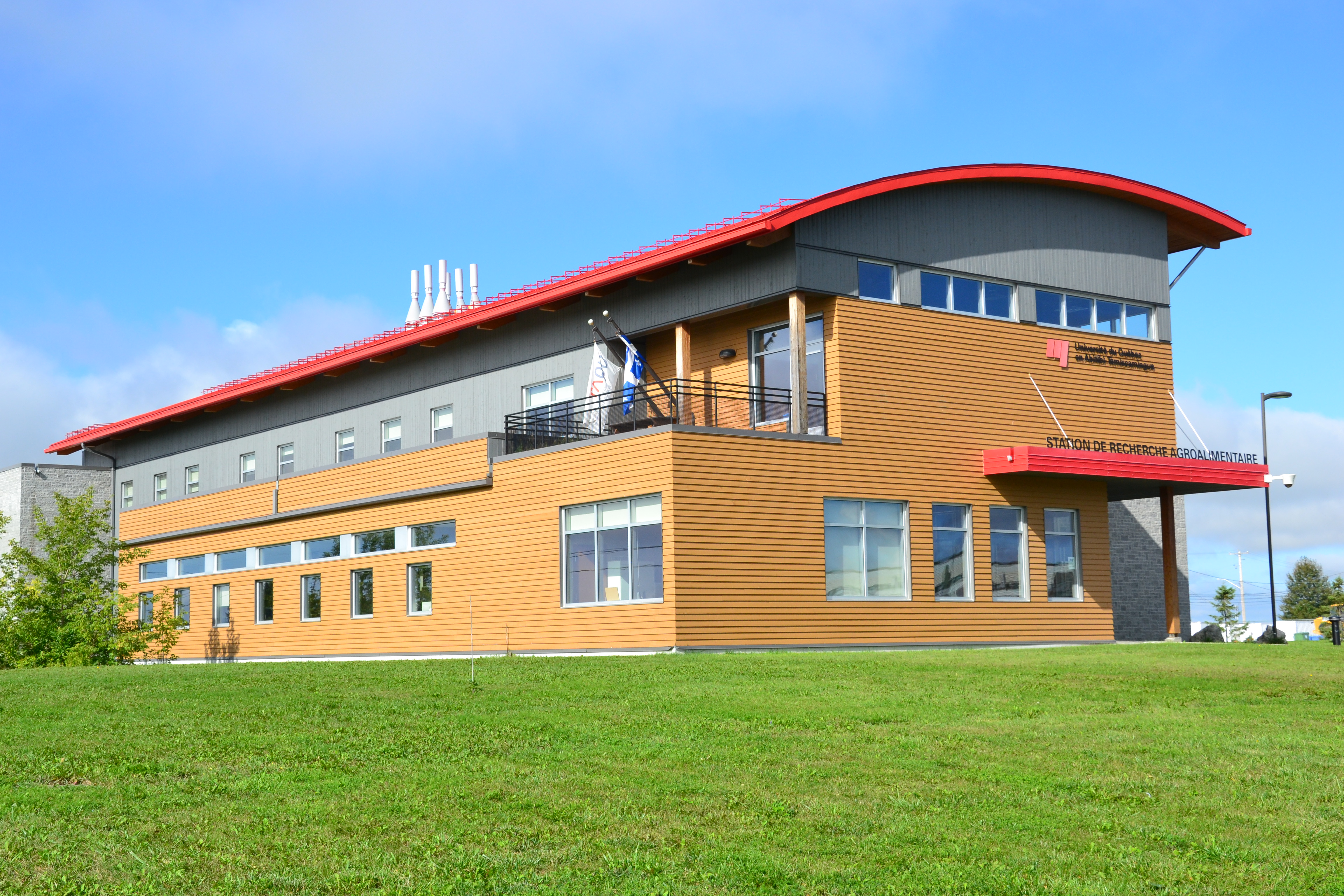 Sweeter Vegetables and Fruits
As for organic vegetables and fruits, Nancy Gélinas, the owner of Ferme Gélijean, puts the emphasis on taste, which makes all the difference when it comes to sales. "Our clay soils may be more difficult to work with, but they give carrots, for example, a sweeter taste. A longer exposure to the sun and cool nights in the summer are some of the elements that contribute to this delightful characteristic."
During two major consultations held in spring 2018, participants recognized that the agriculture in all its forms (including organic farming) is one of the pillars of excellence to be developed to help the region shine. We will have to wait to see how this niche will influence our environmental, social and economic situation in the future.
Author: Catherine Drolet Marchand