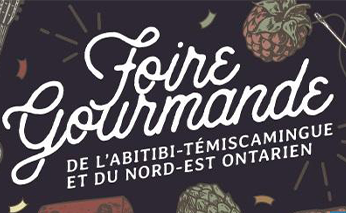 The Foire Gourmande of Abitibi-Temiscamingue and the North-East Ontario
The mission of the Foire Gourmande is to promote the agri-food industry in the area, and to organize activities to enhance the products of agri-food processing; and it is an accomplished mission, thanks to the winning formula. Offering a free event combining the tasting of regional products, hosting, music, art and cooking shows, handicraft, games for children, the Foire Gourmande became the best showcase for regional products, but also participated in getting their value recognized.
Great concepts are associated to the Foire Gourmande: local purchasing, environmental respect, the desire to eating healthy, consecrated place for regional artists, the power of collaborations, volunteering, family wise, etc. The event is socially accepted, well-known and sustainable. Furthermore, the event requires an incredible mobilization. Over 500 volunteers will free their time to make this big celebration happen, each year, during the third week of August, to welcome over thousands of visitors.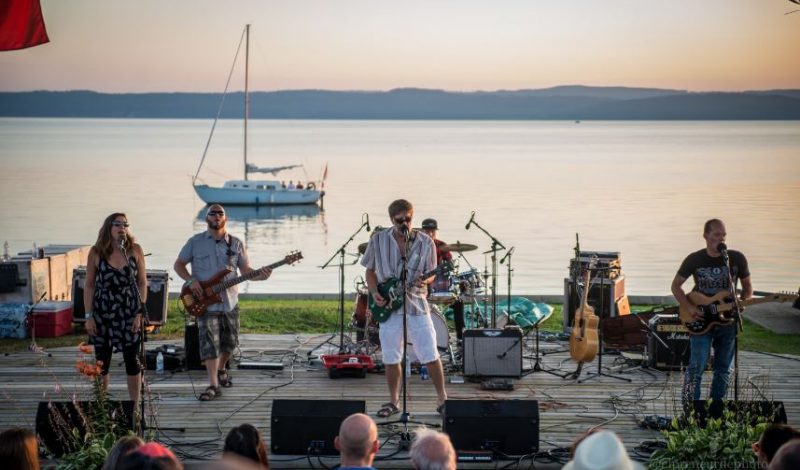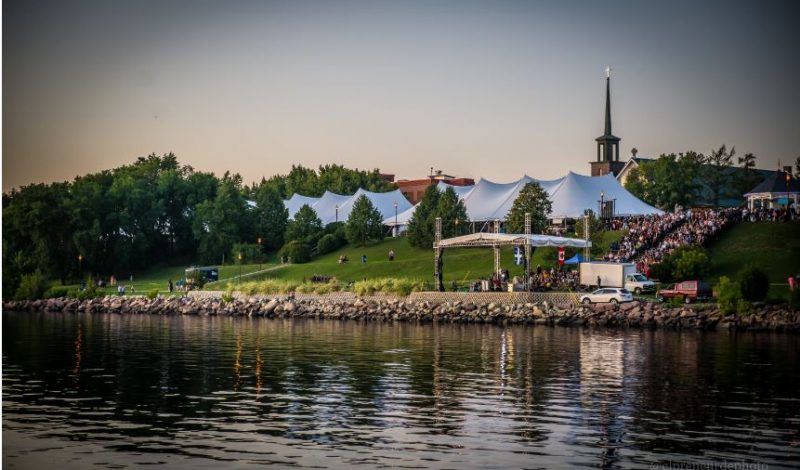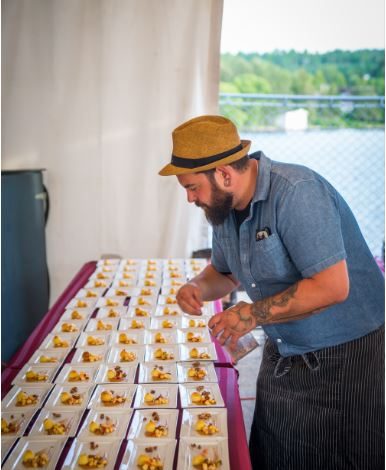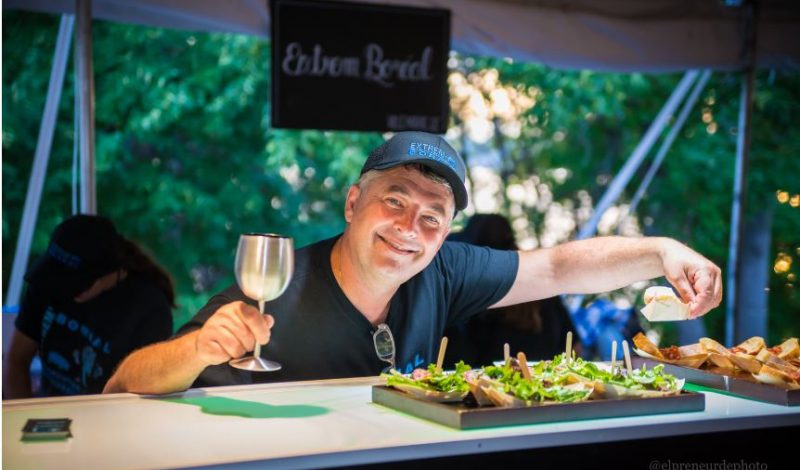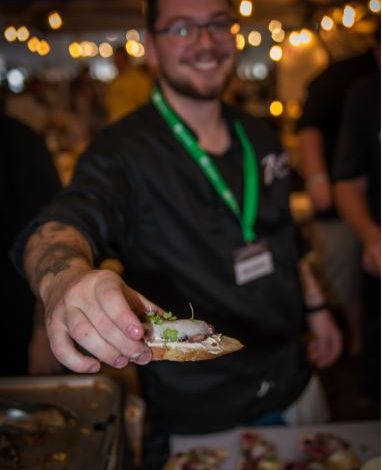 About the company
Corporate address
100-16, Dollard St, PO Box 6001
Ville-Marie Québec
J9V 2E9
Email Address
Phone
819-622-0199
Website
Delivery service available
No
Ordering services available
No
Category
Événements agricoles et agroalimentaires
Sector
Centre