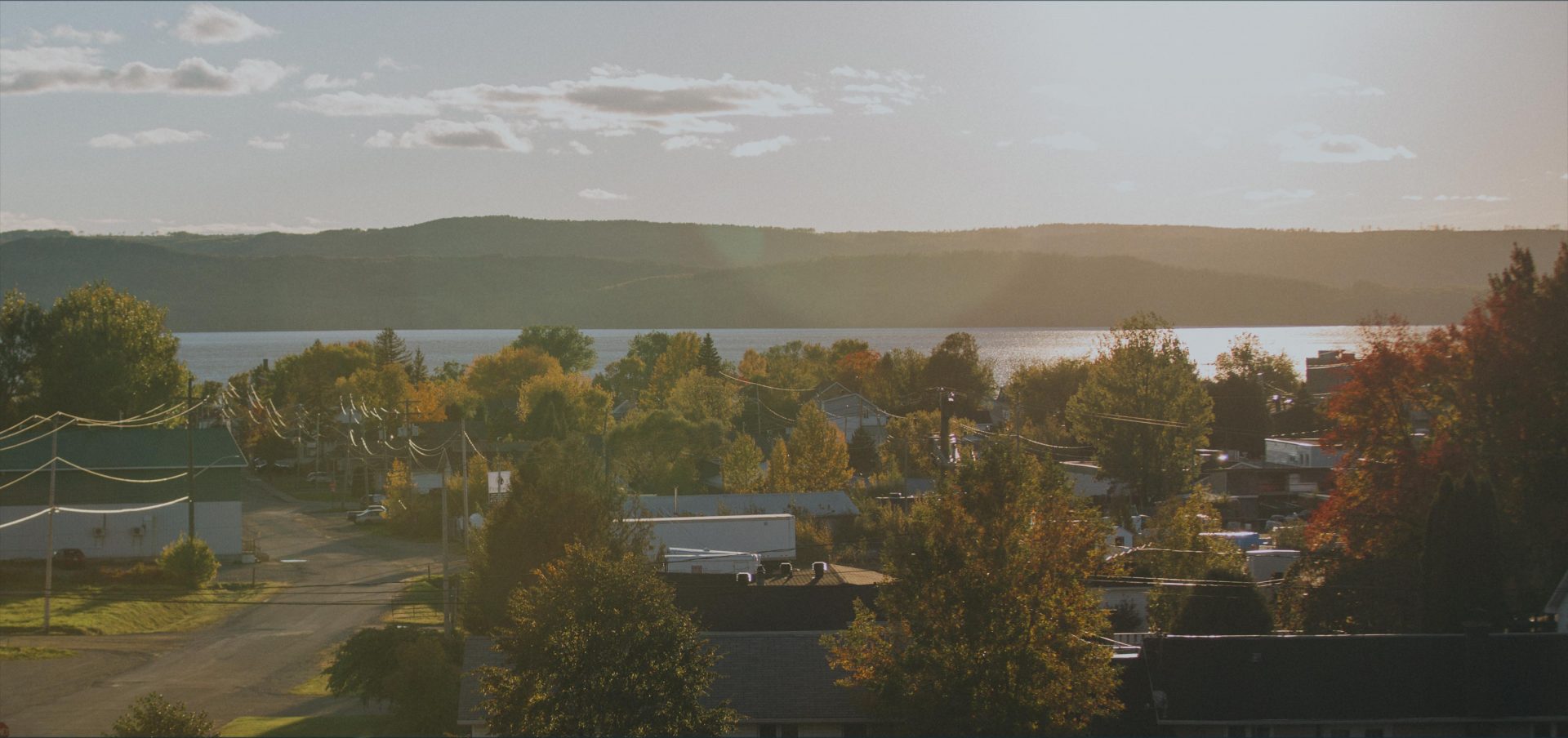 Témiscamingue is where rich cultures join together to create an environment that's brimming with opportunity. Around here, friendly builders are finally at liberty to stake their claims.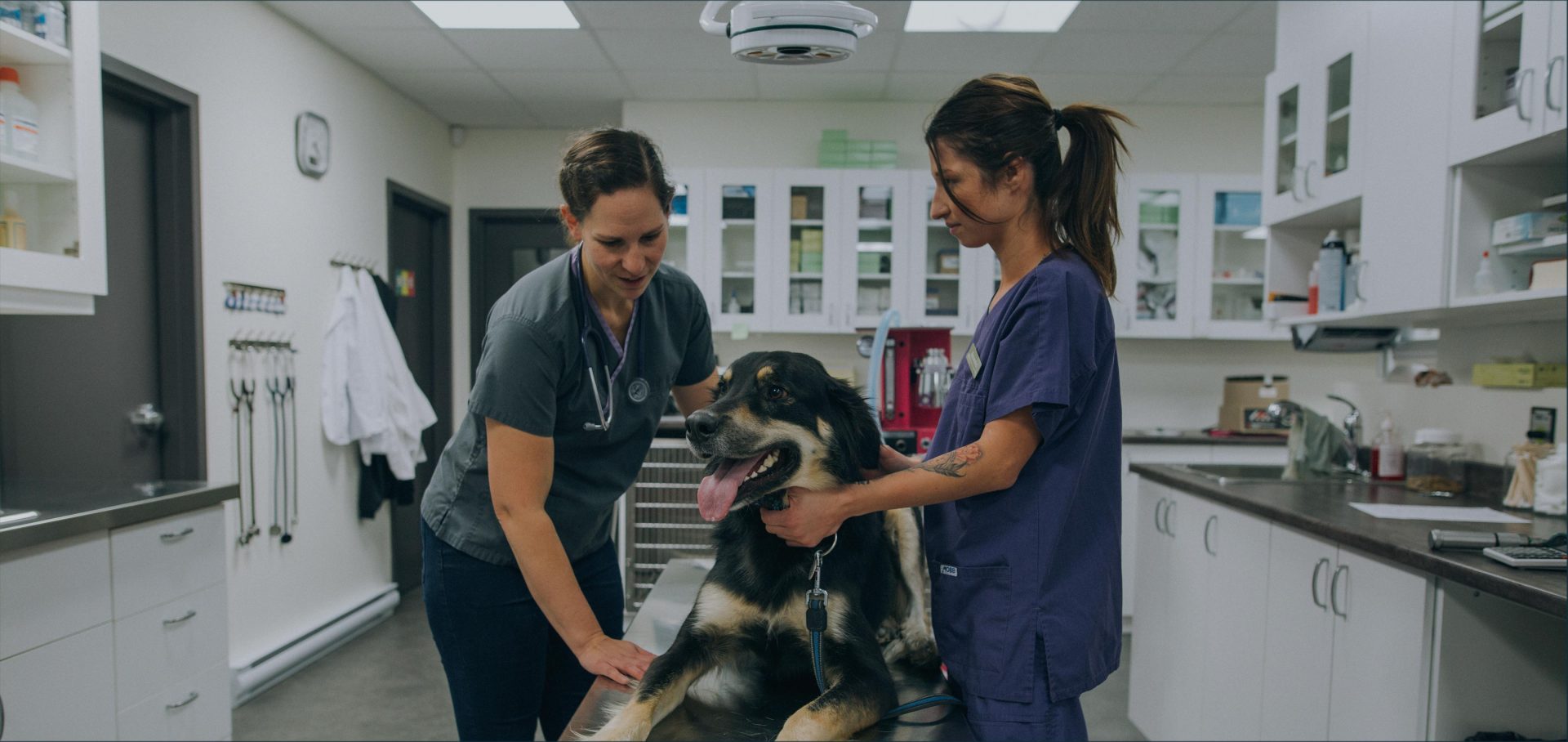 Human relationships are at the heart of everything around here. You're the primary resource of our progress.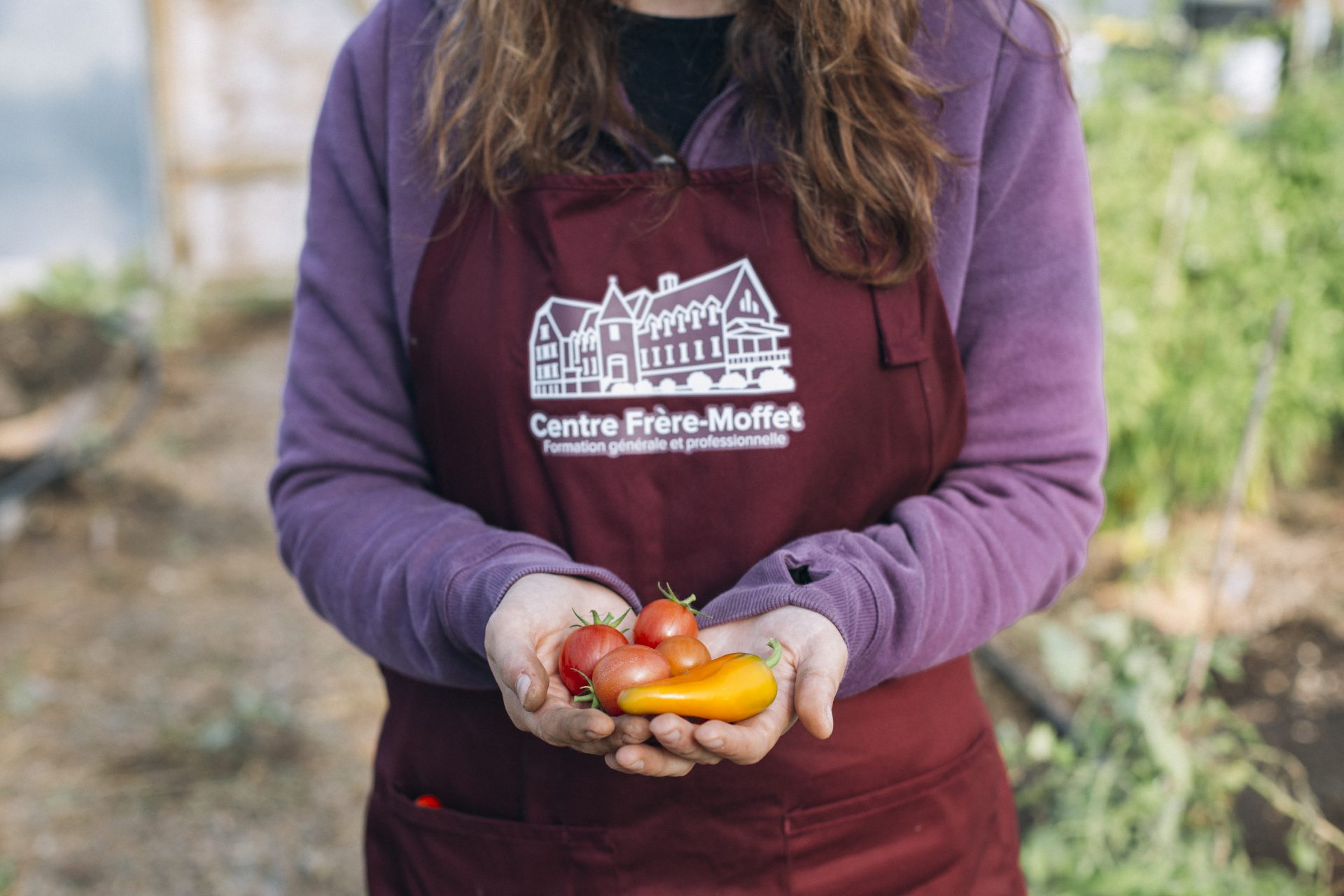 From elementary to university, from home or in class, Témiscamingue offers a world of learning possibilities.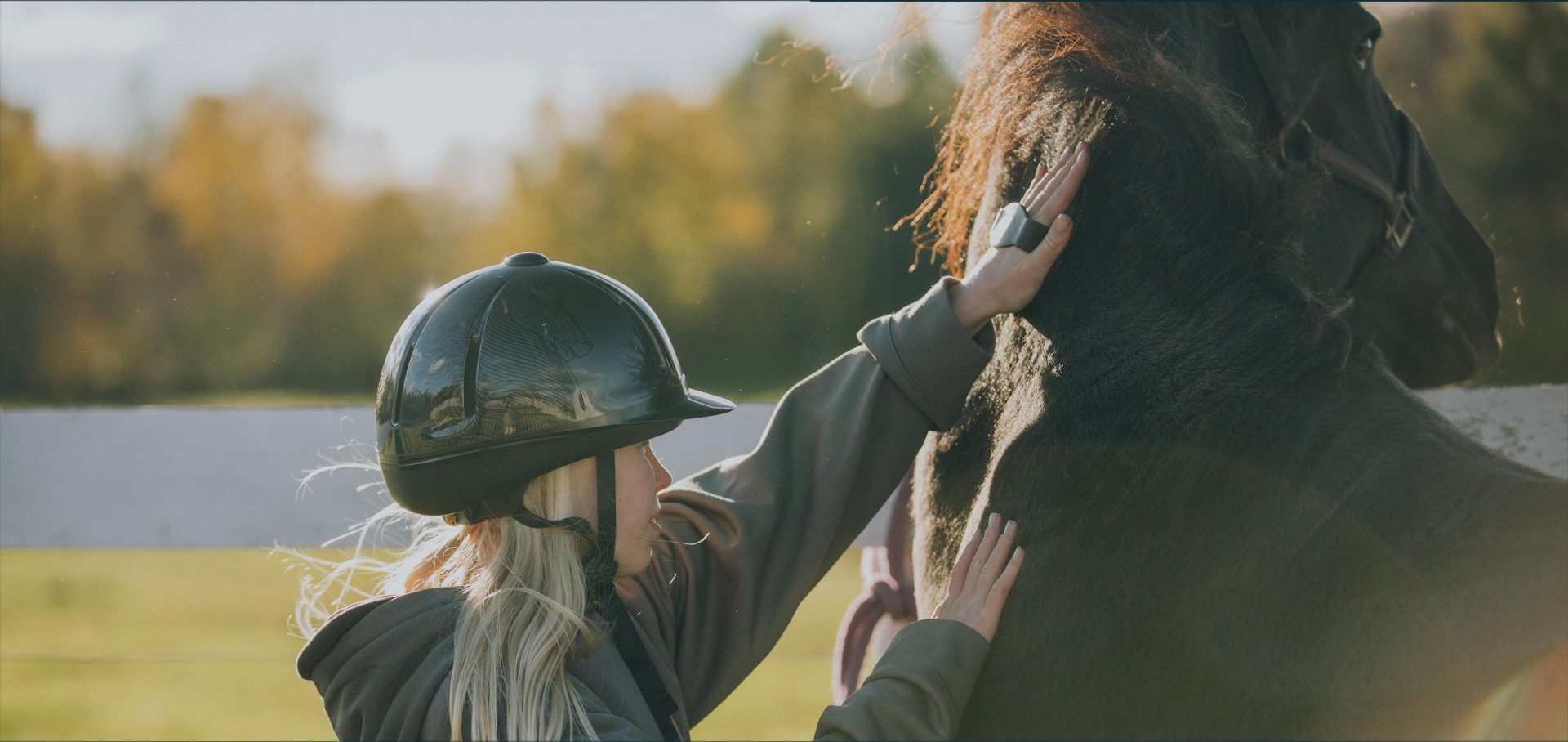 Around here, there are hundreds of ways to rekindle old passions and ground yourself in your environment. From deep inside the forest all the way to the art gallery, the possibilities are endless.