Vastness on a
Human Scale
Settling down in Témiscamingue is taking the time to really live on your own terms. Our symbol represents a welcoming place where humans and nature live in harmony. Here your backyard will either be a forest, a lake, or a magnificent meadow.
The tranquility you seek is right there, just a few steps away.
Bursting with Nature
Témiscamingue is a part of Québec that's green, sunny, and lined with fertile valleys that will more than satisfy your need for open spaces.
Spanning 19,744 km2, Témis is as big as a country. We've counted 7,500 lakes and rivers here, most of which have yet to be named. The playing field is boundless, and nature proudly rises up at the heart of it all and in the hearts of all. Most importantly, our welcoming countryside is home to an inspiring community. Rain or shine, the 16,000 devoted people who live here get together to help each other and make our region home.
If Canada has its five great lakes, Témiscamingue can not be jealous : it has 4 inland seas that make it a unique territory in Quebec.
Lake Kipawa: a true soulmate of kayaking enthusiasts with its hundreds of islands, crystal clear water and natural water trails were its cliff-lined canals are greeted by century-old white pine trees.
Lake Timiskaming: a small river, 110 km long, this lake runs along several neighboring villages. Named the most beautiful lake in Quebec, by the L'Actualité magazine in 2012, its depth can reach 216 meters.
The lakes Des Quinze and Simard continue this amazing list of achievements and are the jewel of fishing and yachting enthusiasts.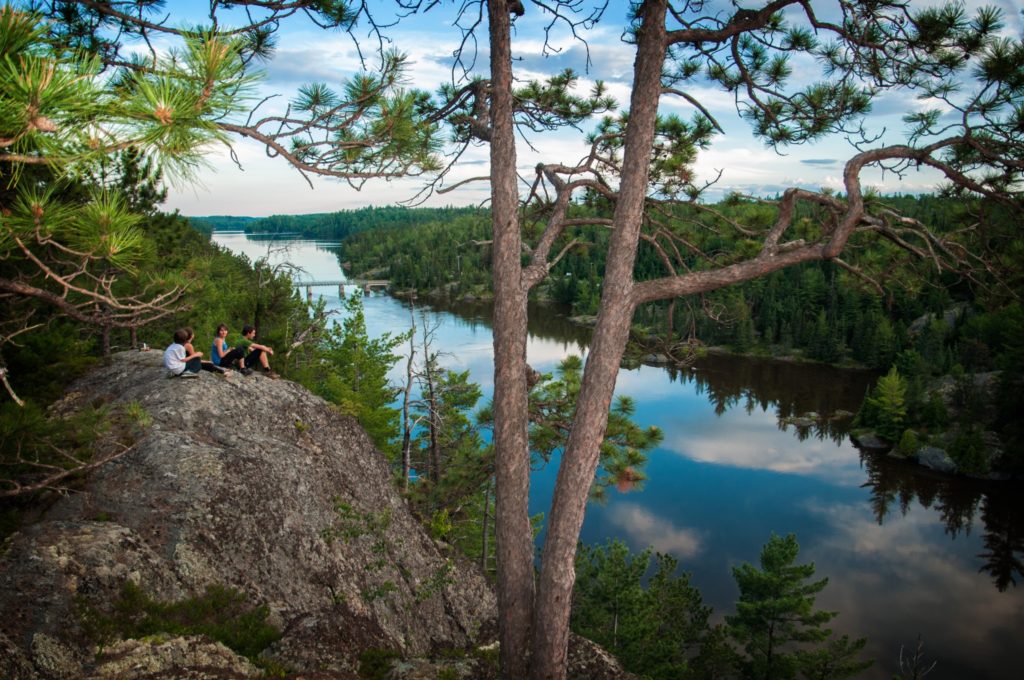 Témis is the ideal destination for daring people who want to live their daily lives in harmony with nature, within a rich and welcoming community.
Témis on the Map
Témiscamingue is located in the westernmost part of Québec, to the south of Abitibi, at the Ontario border, on the edge of the lake of the same name.
Our Climate
It might surprise you to learn that our winters aren't particularly harsh. It's certainly colder than in the Montréal region, but since it's in the southern part of Québec, Témis isn't exactly the Great White North either. The numerous bodies of water that span our countryside make for milder temperatures by creating a microclimate that's generally favourable for farming. When we compare our climate to Abitibi's, it's about 5 to 7 degrees warmer depending on the season.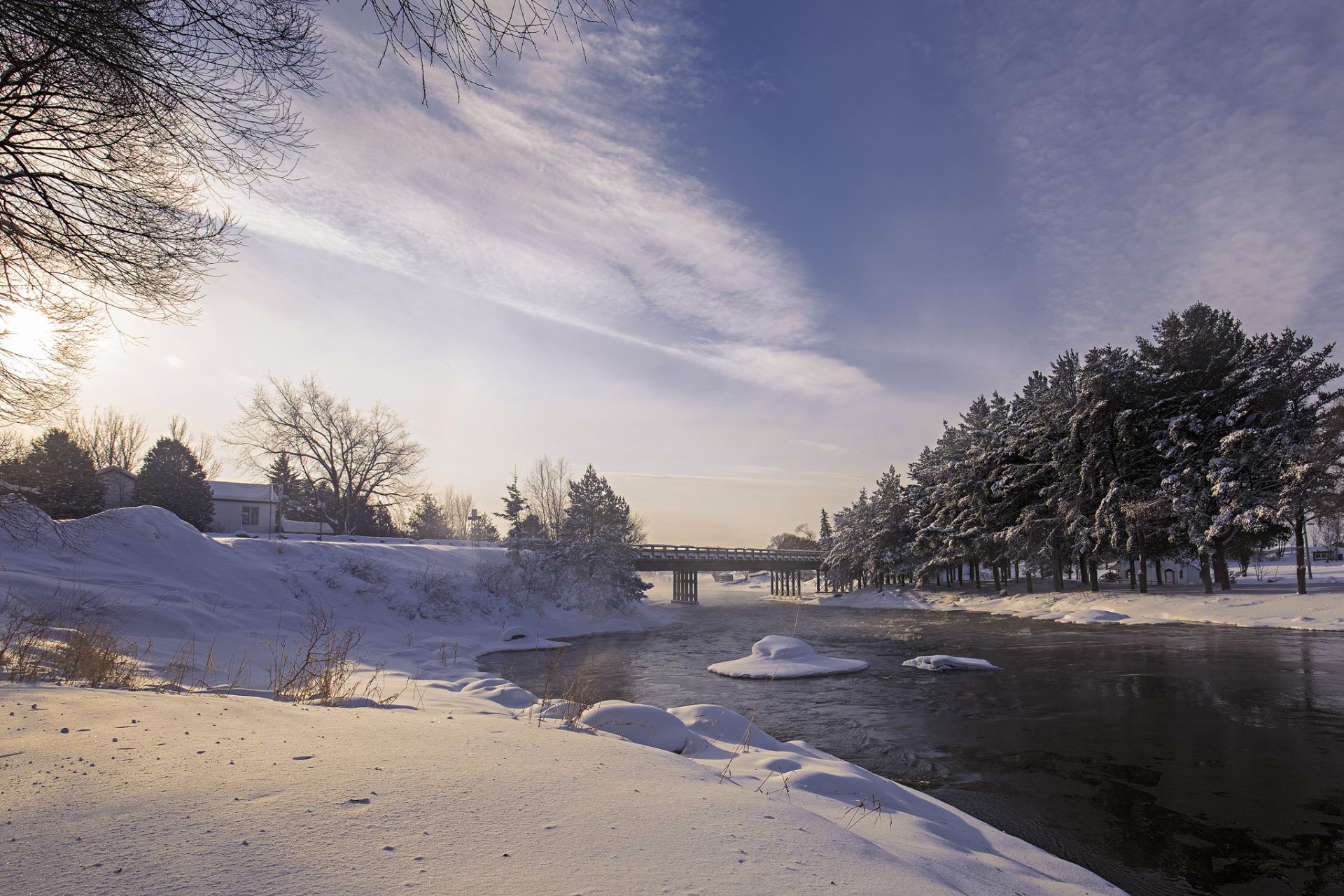 A Culture of Diversity
Our area is home to First Nations peoples, anglophones, and a majority of francophones. Around here, French, English, and Anishinabe are spoken loud and proud. Our community also prides itself on its strong ties with our Ontarian neighbours, who live just across the border from Lake Timiskaming. Over the last decade, Témiscamingue has been welcoming an increasing number of immigrant families, who enrich our environment and our culture by being here.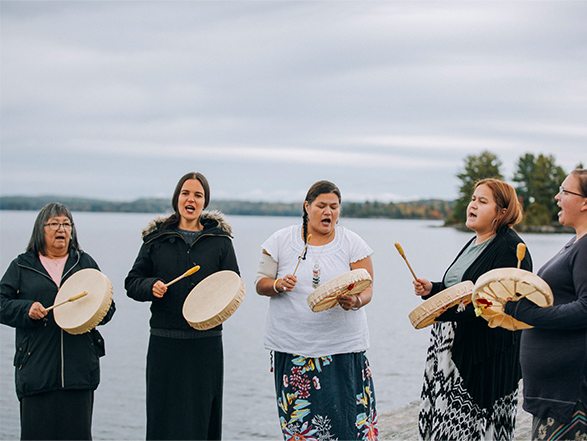 Find out about our communities