Small Schools, Big Success
When you have a small number of people in a large area, working together quickly becomes second nature. Around here, teachers, parents, volunteers, and municipalities come together to offer kids creative and welcoming learning environments.
Our schools and services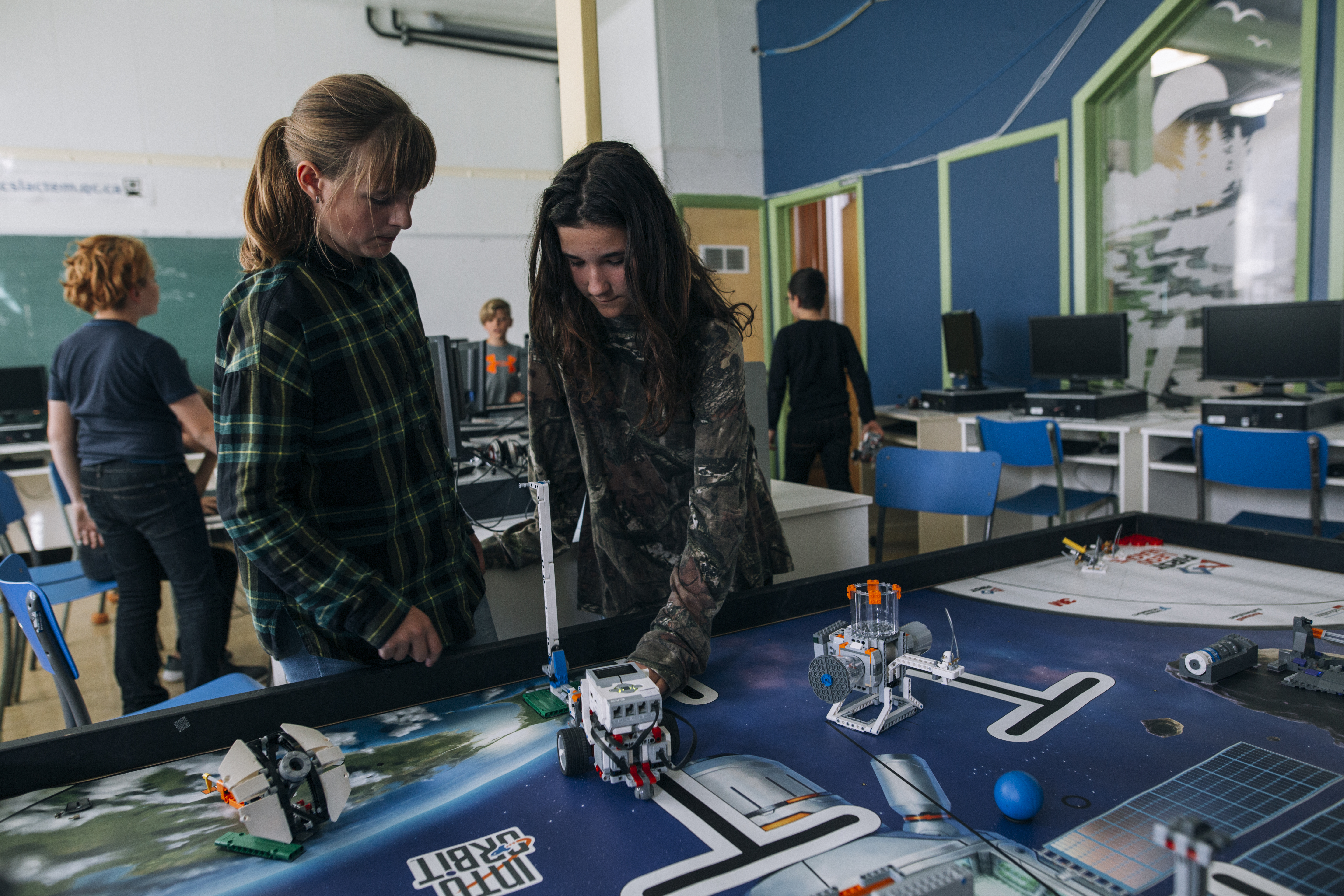 Our schools are getting closer to finding their niche.
A green, open-air school. Schools specializing in volleyball or hockey/figure skating. Robotics experts. And so much more. We provide our students with a stimulating living environment that speaks to their interests. Do you have ideas to share? Mention it to the school squad!