Hundreds of skilled jobs to fill every year.
True, agriculture and forestry are important pillars of our economy. That said, 70% of our jobs come from the commercial and service-based sectors.
Working in Témiscamingue means taking on stimulating responsibilities, rapidly attaining management positions, and easily balancing work and family. There are more hours in the day here, because we spend no time in traffic. By 4:47 p.m. we're already planning the rest of our day from the comfort of our homes.
The job list is not exhaustive. Several job offers in the region are not posted on websites.
Can not find what you are looking for?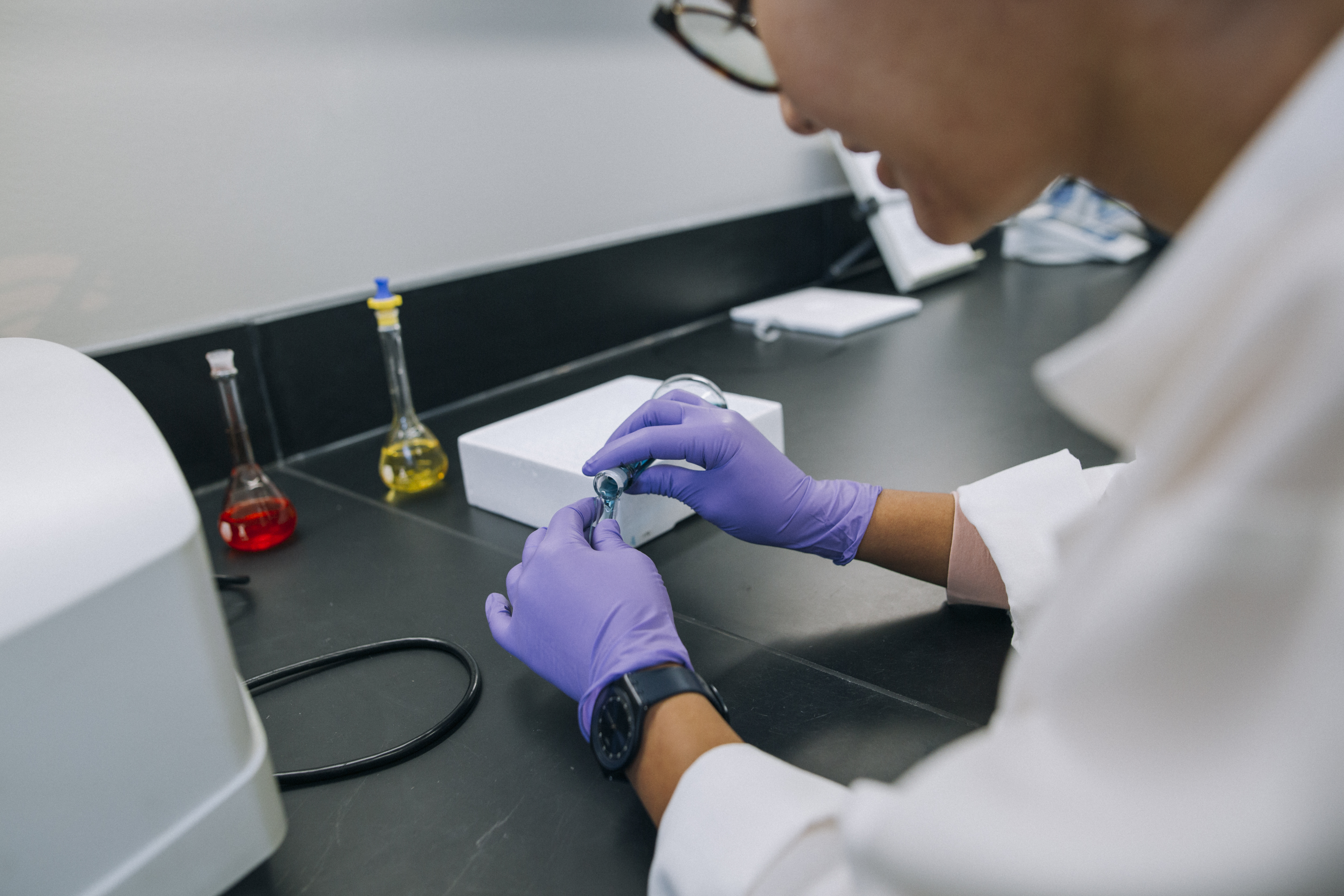 Financial Incentives
Several ministries, organizations, and businesses offer incentives to work or intern in the region. All the more reason to take the leap and join our community.
Available Job Hunting Services
Need some help finding a job ?
Major employers
Found a job ?
Contact our agents to find out more about the Repères program, a relocation and integration incentive program from the Caisse Desjardins du Témiscamingue.