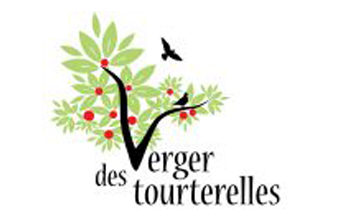 The verger des tourterelles
The verger des tourterelles has been around for over 20 years, and it is located in the wonderful area of Temiscamingue.
This orchard holds fruit trees and shrubs producing apples, blackcurrant, gooseberries, elderberries, plums, raisins, and others. From these fruits, this agricultural business specializes in small-scale processing of ciders, alcoholic liquors, spreads, and syrups.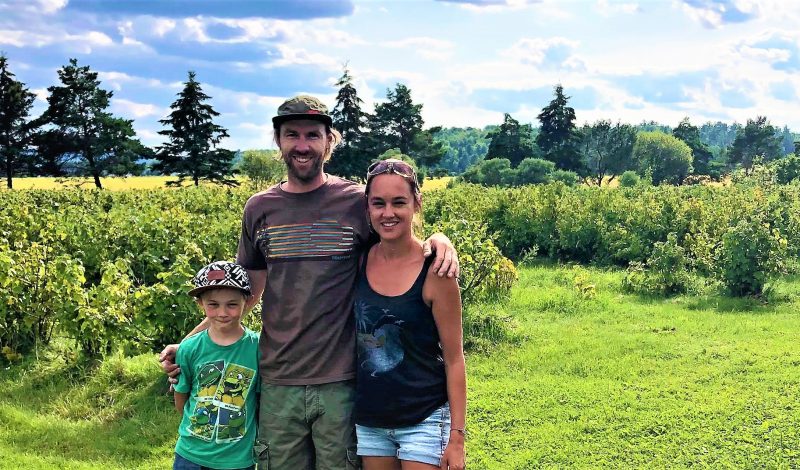 67970855_2269214423126172_2413400067026190336_n.jpg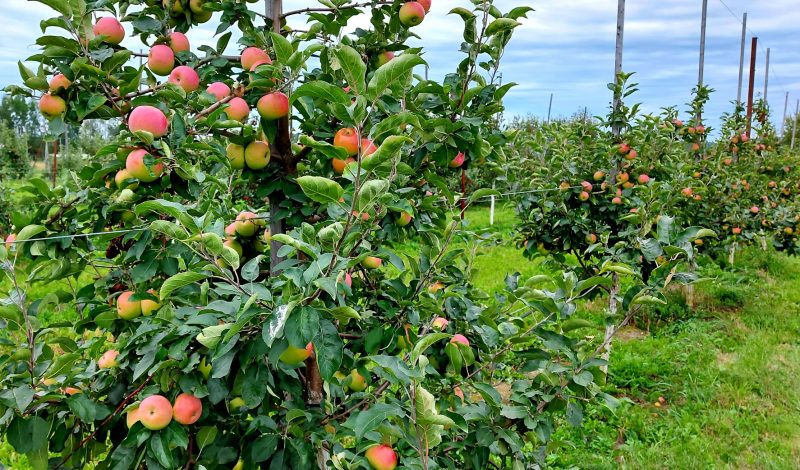 20200928_082925_resized.jpg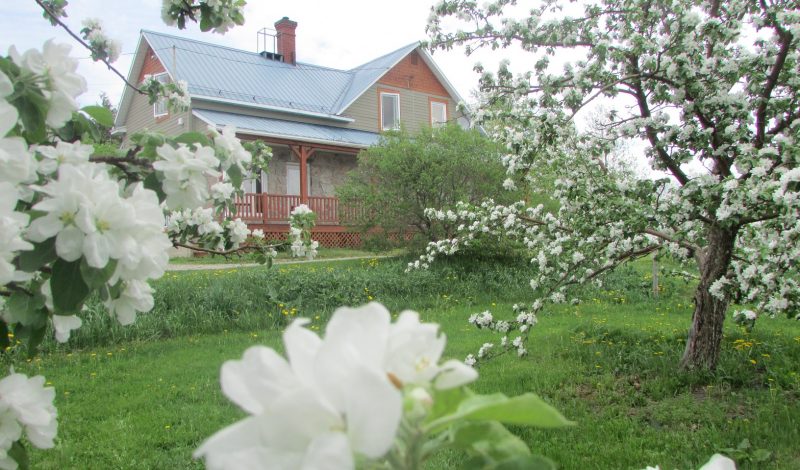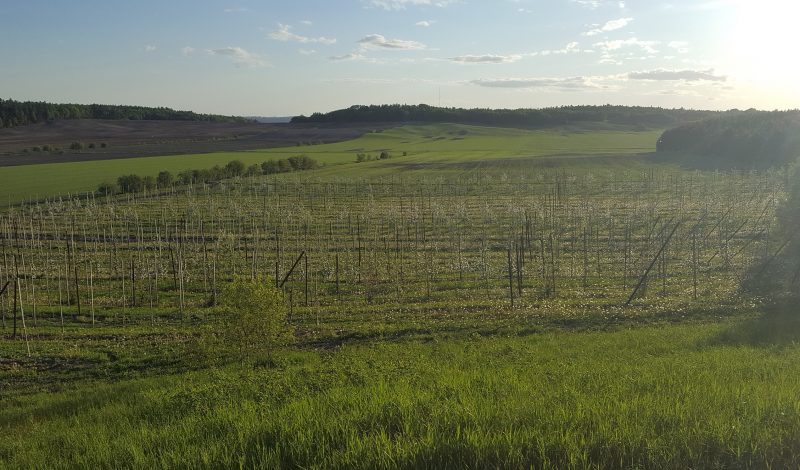 20190611_195901-refait.jpg
About the company
Corporate address
863, N Route 101
Duhamel-Ouest Québec
J9V 2E2
Email Address
Phone
819-622-0609
Website
Business hours
From St-Jean-Baptist Day to Labour Day, Tuesday to Saturday, 10 AM to 5 PM
Social media
Other point(s) of sale
In grocery stores and specialty shops in Abitibi-Temiscamingue.
Delivery service available
No
Ordering services available
Email
Website
Facebook
Category
Activités agricoles, Restaurants et visites gourmandes
Sector
Centre