Childen's activities
From art lessons to ice hockey, through dance, judo or soccer, your children will develop their passions.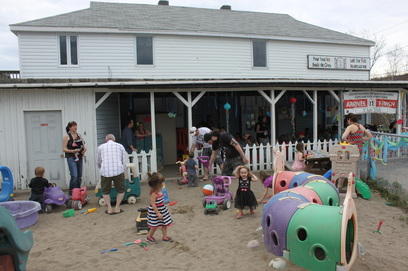 Pour tous les bouts de choux
Did you know that Lots For Tots is not a day care center? Lots for Tots is a non-profit Family organization. We offer children from birth to six years of age, the chance to play together, to participate in educational activities, and to better their social skills.