What to do in Témiscamingue ?
Sports, leisure, and cultural events abound in the area, for kids and grown-ups alike. You'll be surprised by the variety of options!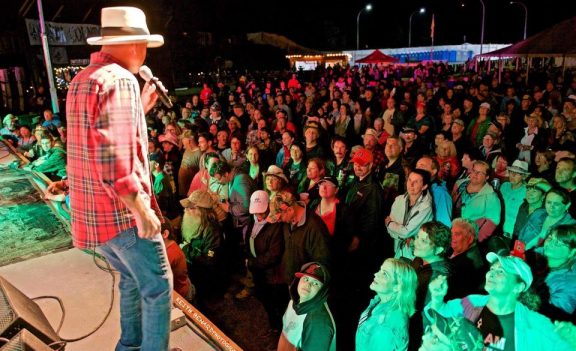 Country Fest de Kipawa
Kipawa Countryfest is a three day outdoor (rain or shine) country music festival located in Kipawa, Quebec, held Friday, Saturday and Sunday on the third weekend in August each year. A festival event where we can gather with our family and friends, old and new, to enjoy a great weekend of fun and music!