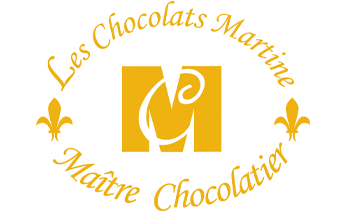 The Chocolats Martine
Located in Ville-Marie, Temiscamingue, the enterprise specializes in fine chocolate and pastries products. Its main economic engine is processing chocolate. Mostly because of the sales in the boutique, but also the numerous depositories and the wide distribution of its products in superstores (chocolate bars, dessert Porto glasses).
The Chocolats Martine, is also retailing. The shop is recognized for its offer and personalized service, and it is a genuine customer attraction. You can buy coffee, Quebec cheeses, specialized grocery products and various gift ideas. The regional products have a pride of place. We celebrate each yearly event significantly, with the chocolate-based products.
In 2018, a third floor with a lake view was added to the building. The idea of the chocolaterie Suites came from these major renovations, to offer magnificent suites for rent.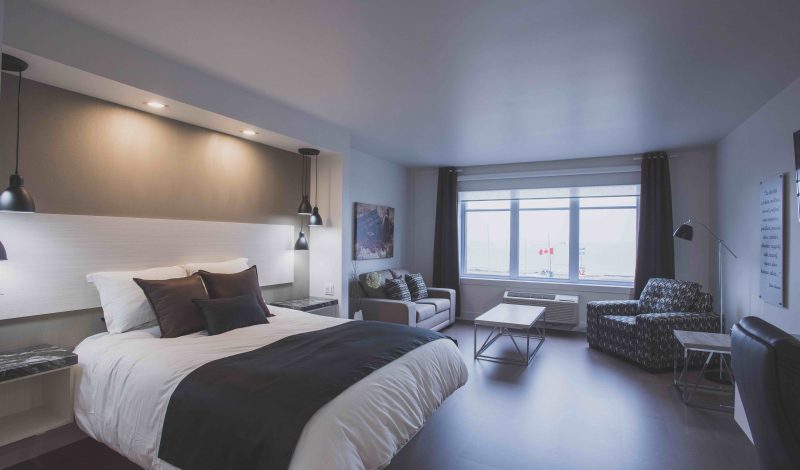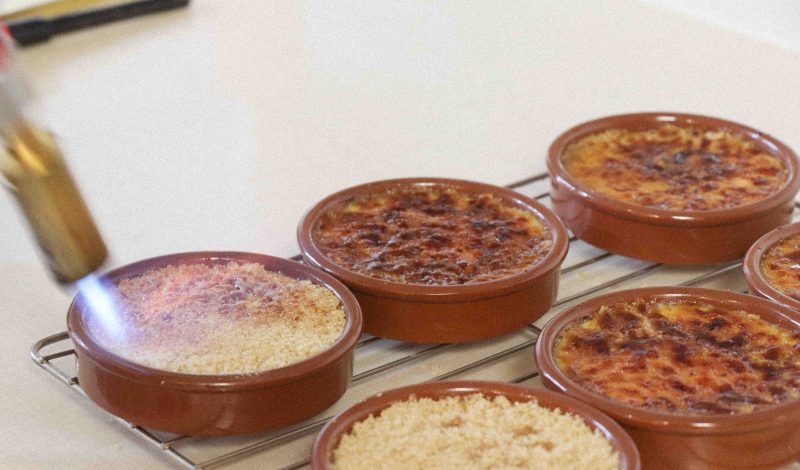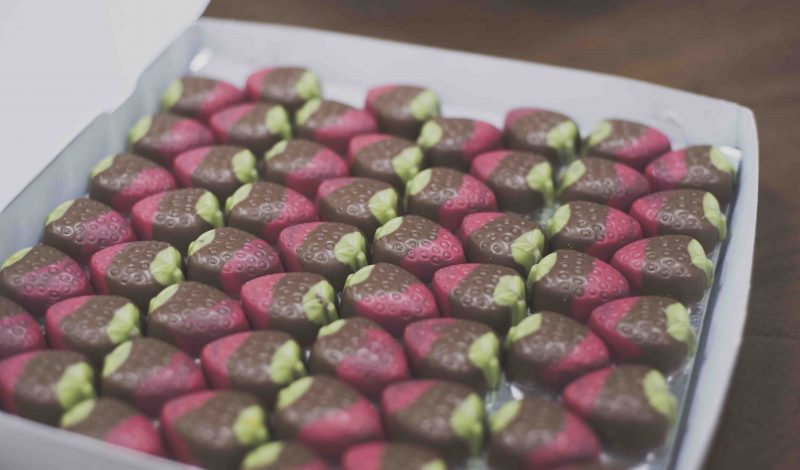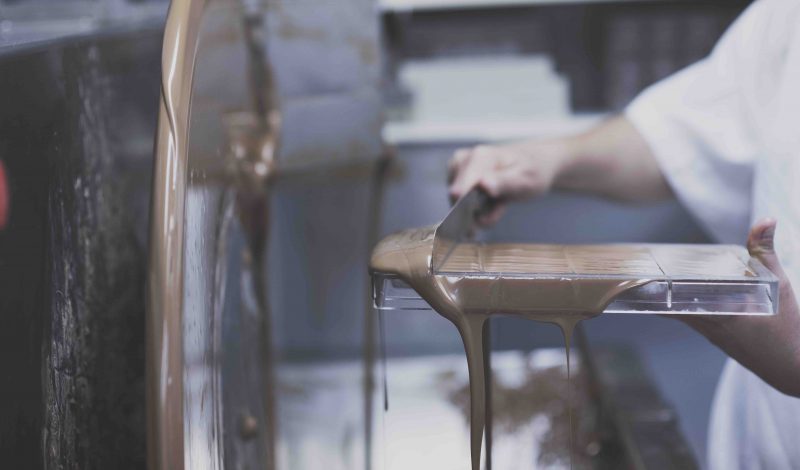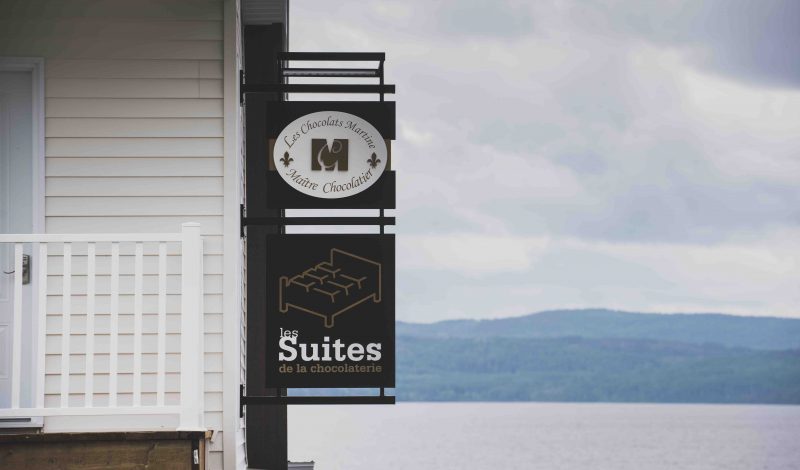 About the company
Corporate address
5, W Saint Anne St.
Ville-Marie Québec
J9V 2B8
Email Address
Phone
819-622-0146
Website
Delivery service available
Yes
Ordering services available
Email
Website
Facebook
Category
Restaurants et visites gourmandes
Sector
Centre