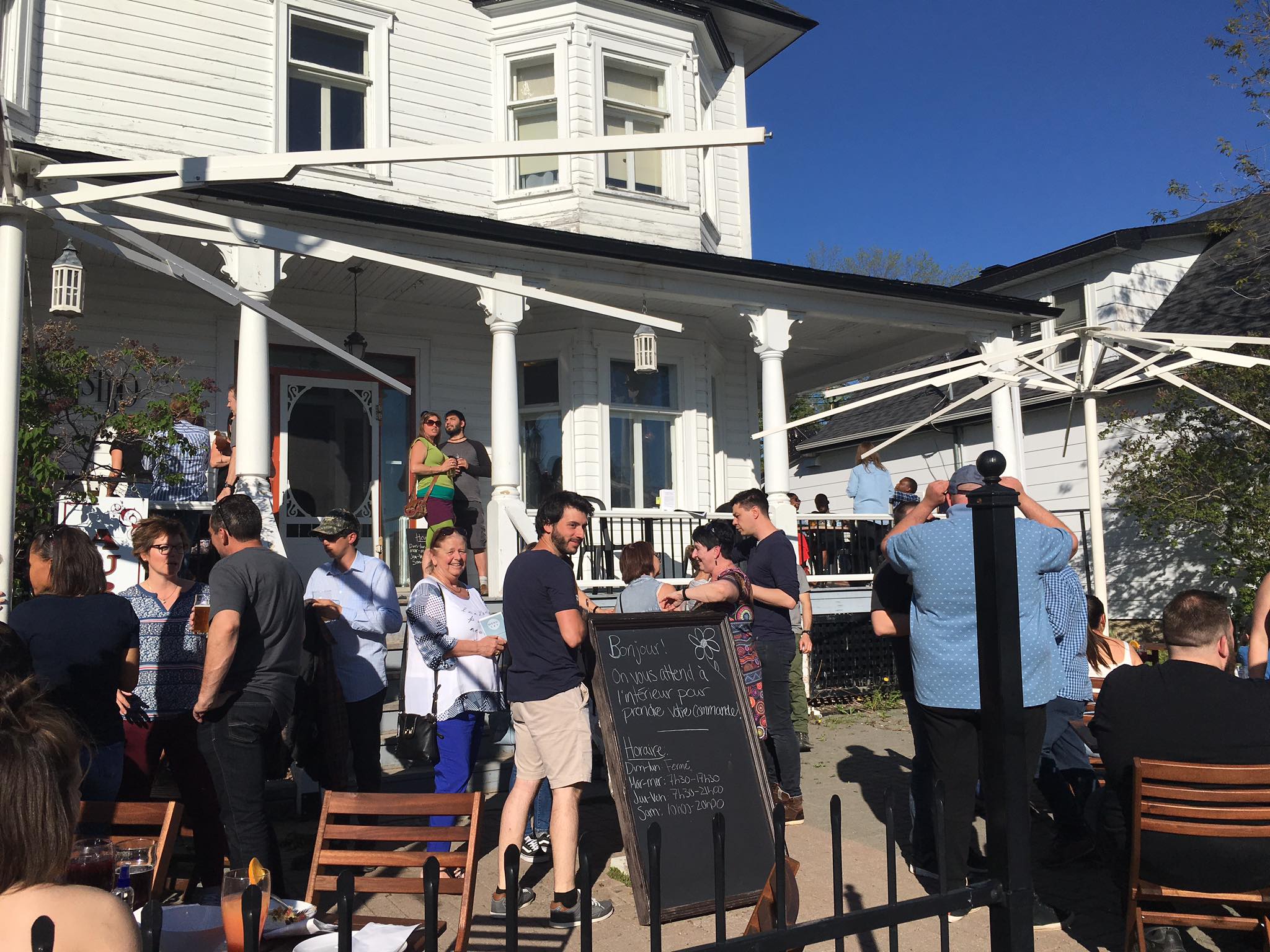 A Happy Hour to Get to Know Each Other
In the Témiscamingue region, the welcoming committee's Happy Hours are becoming more and more popular. Whether they are newcomers or long-term residents, citizens are eagerly awaiting them. Getting together is part of the local DNA and happy hours are one way among many to do it.
Four times a year, the committee tries to bring this beautiful and ever-growing community together. The goal? Have fun, meet new people, and open horizons… Anyway, do we really need a reason to get together? Of course not!
Cécilia N'dri is from Côte d'Ivoire and arrived in Témiscamingue recently in March. She immigrated to Quebec in 2008 and settled first in Montreal, like many immigrants. She was brought here by a job as an urban planning technician. She believes that this type of event is a great opportunity to discover new places and new people.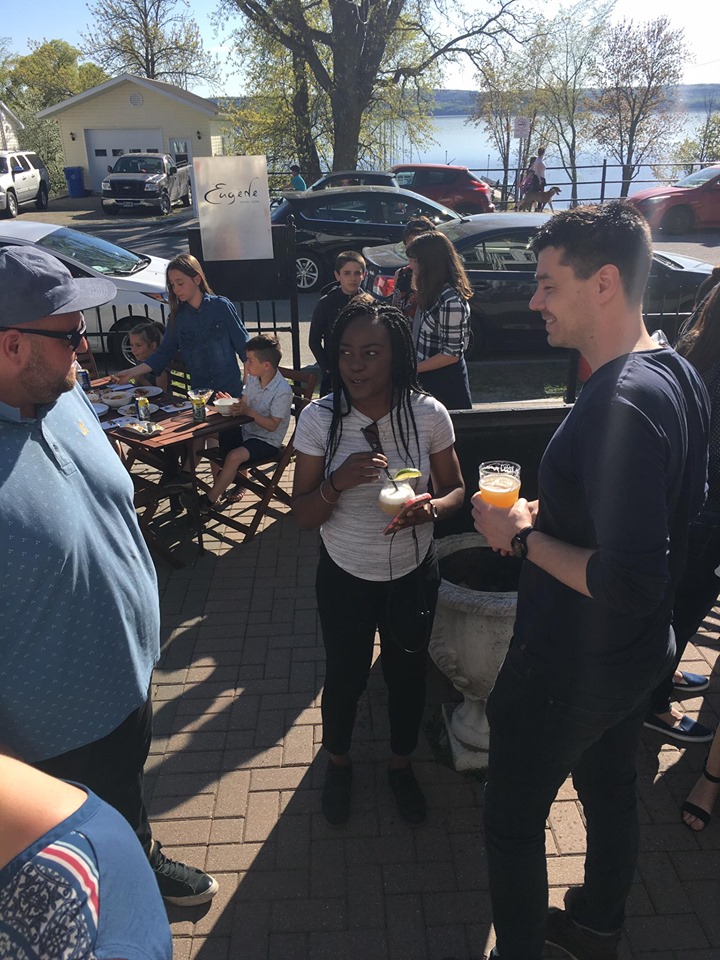 "I met other newcomers. It's great because we recognize each other and we can discuss what we think of the place, how our arrival went, etc. It also gave me the opportunity to see some of the people who helped me at the beginning, such as the people from the Carrefour Jeunesse-Emploi du Témiscamingue."
Greetings Passers-By
Cécilia notes that what reminds her most of her country in the Témiscamingue region is when people say hello to each other on the street. "In Côte d'Ivoire, people always greet each other on the streets. It is also very common here! We don't have to know someone to say hello, but in Montreal, there is no such proximity."
Since her arrival, she has found it rather easy to make new friends. Getting to know one person can give you access to an entire network quite quickly! A domino effect that newcomers appreciate a lot.
Author: Catherine Drolet Marchand